"Live in a Dream"
I have always wondered what boundaries exist between dream and reality.
What would it take to live in an eternal dream in where you can have complete control of the world?
Our dreams are an entry way to another kind of reality.
I believe that if we have full control of our dreams, it could be a fully realized reality just as much as the one we live in now.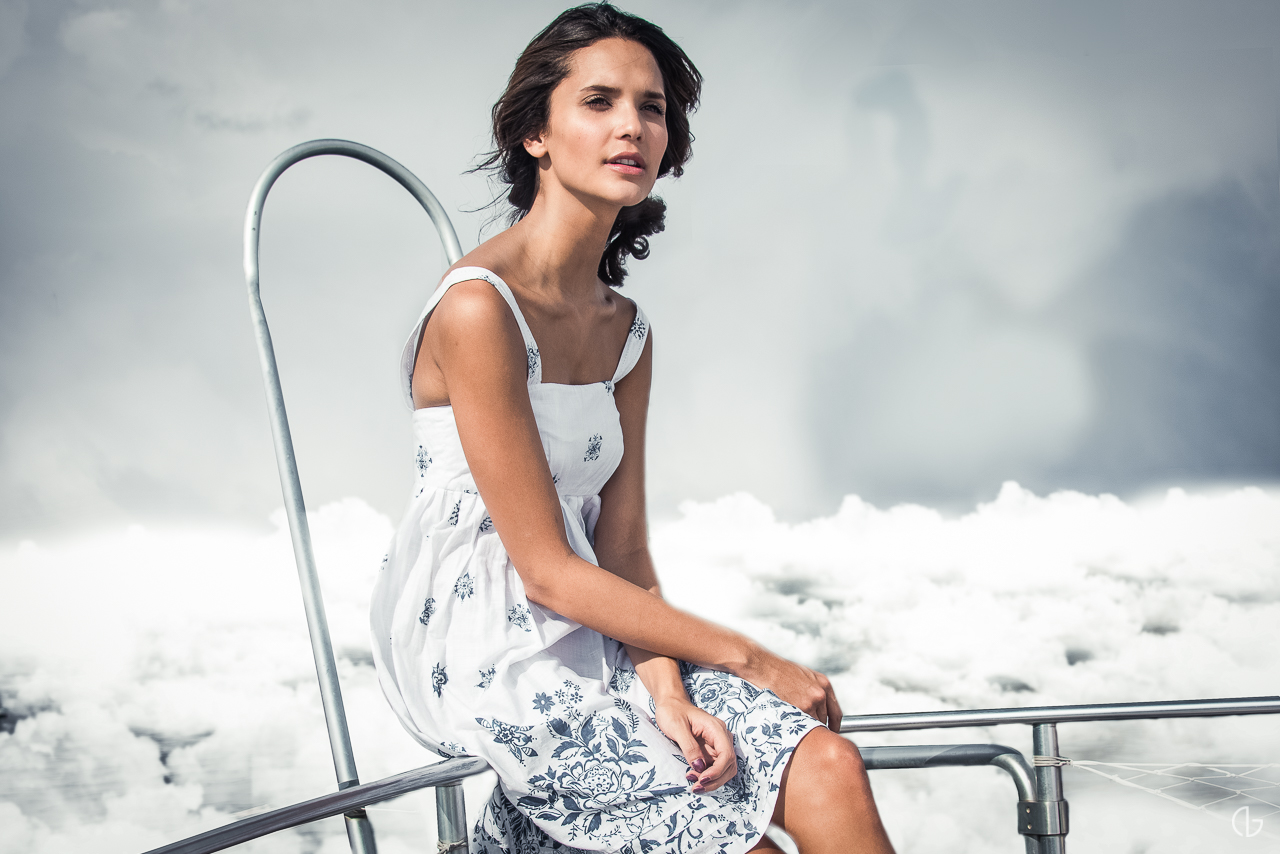 © Copyright all rights reserved Nicholai David Go 2012
Model: Olivia D. Medina
Special thanks to: Chris Gavino, Rence Pazcoguin, Julian Kristoff van Heeswijck, Jan-Willem van Heeswijck, Andrea Sy, and Kay Yang